Client Portal
Intake Paperwork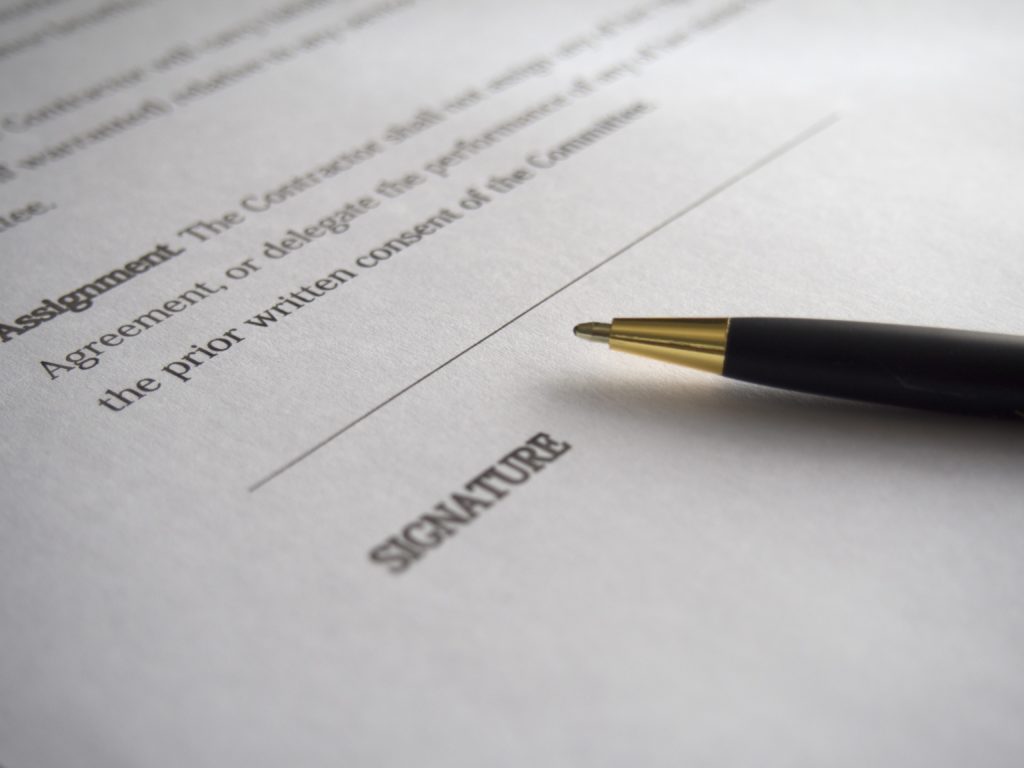 The client portal is a secure way to share, review, and electronically sign practice documents. To ensure more time during the initial session, please log on to the client portal to complete paperwork.
Information on how to create an account and access documents should have been emailed to you. Please contact me if you have not received an email or would like the email resent.
Scheduling Appointments
Feel free to contact me by phone at 267-772-8768 or email at Jodi.BremerLandau@gmail.com to schedule an appointment. Existing clients can also schedule appointments up to a week in advance through the client portal.