TELEPSYCHOLOGY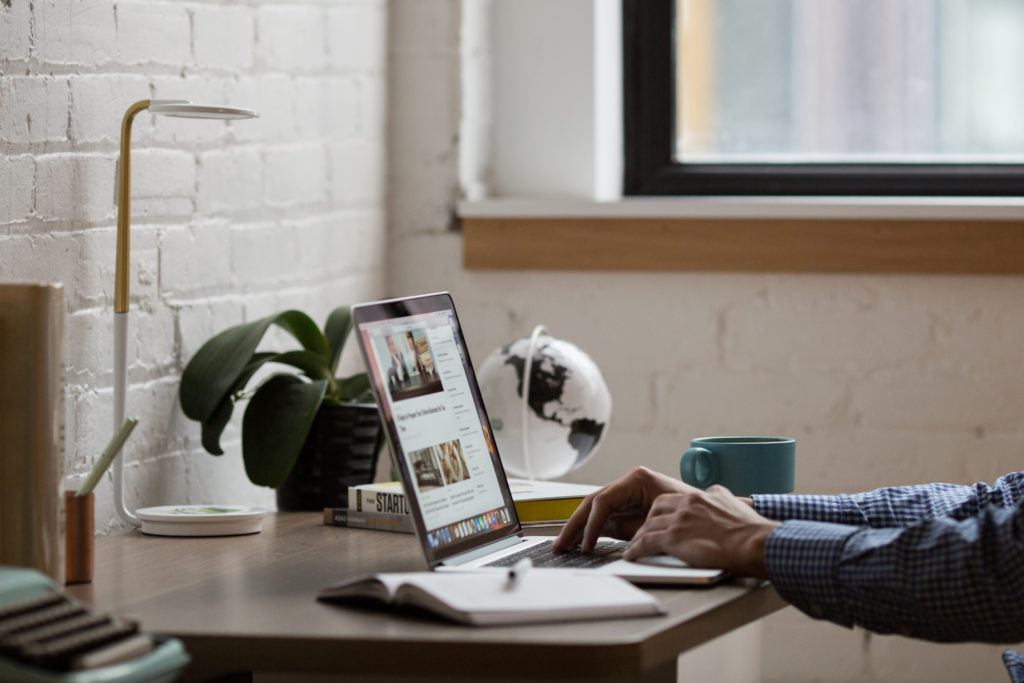 INTRODUCTION
Telepsychology is the delivery of psychological services using interactive videoconferencing electronic systems via the internet in which the psychologist and the client are not in the same physical location. Telepsychology is considered an innovative practice at this time.
The interactive videoconferencing systems used in telepsychology incorporate network and software security protocols to protect the confidentiality of client information and audio and visual data. These protocols include measures to safeguard the data and to aid in protecting against intentional or unintentional interception, recording, or corruption of our work together. I use doxy.me, which is a HIPAA-compliant platform, consistent with federal privacy laws.
Potential benefits of telepsychology services include increased accessibility to psychological care, convenience, increased satisfaction, ability to handle crises more effectively, keeping appointments in spite of inclement weather or transportation problems, and decreased indirect costs of treatment, such as childcare payments and travel expenses to my office.
Telepsychology services are offered a case-by-case basis with clients who reside in the commonwealth of Pennsylvania.
ACCESS TO DOXY.ME
You can access Doxy.me through your smart phone, tablet, or computer. No software download is needed. Although, you will need to download the free app if you are using your smart phone or tablet. If we have a session scheduled, please feel free to join my virtual waiting room via Doxy.me, where I will connect with you.
CLICK HERE TO JOIN THE VIRTUAL WAITING ROOM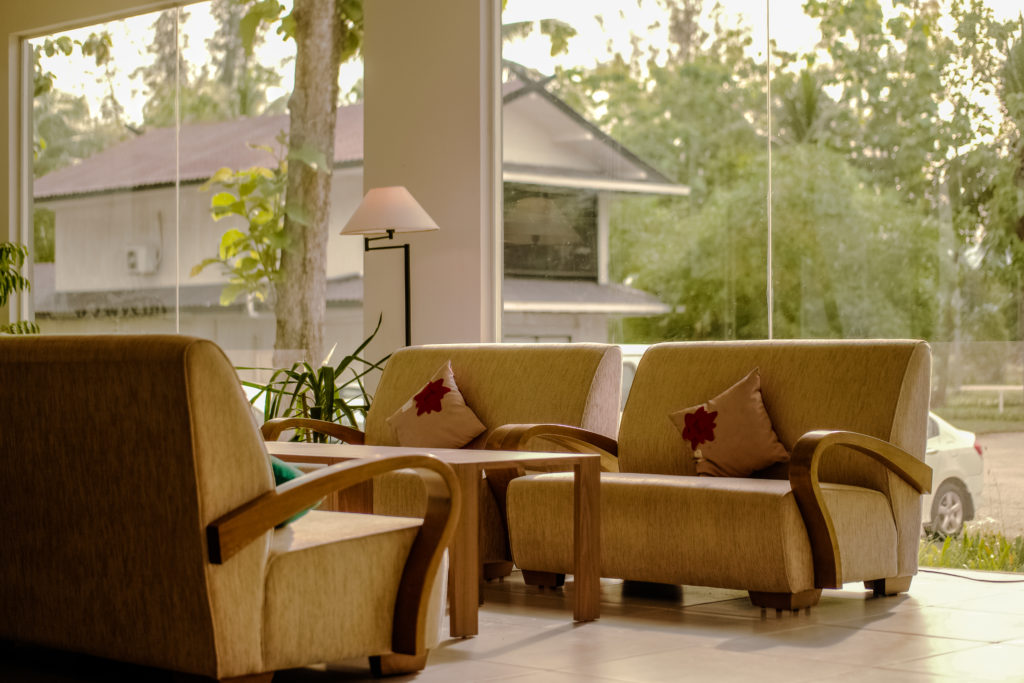 Introduction adapted with permission from John Gavazzi