Jodi Bremer-Landau, Ph.D.
---
Some of my earliest work entailed volunteering in Brazil with impoverished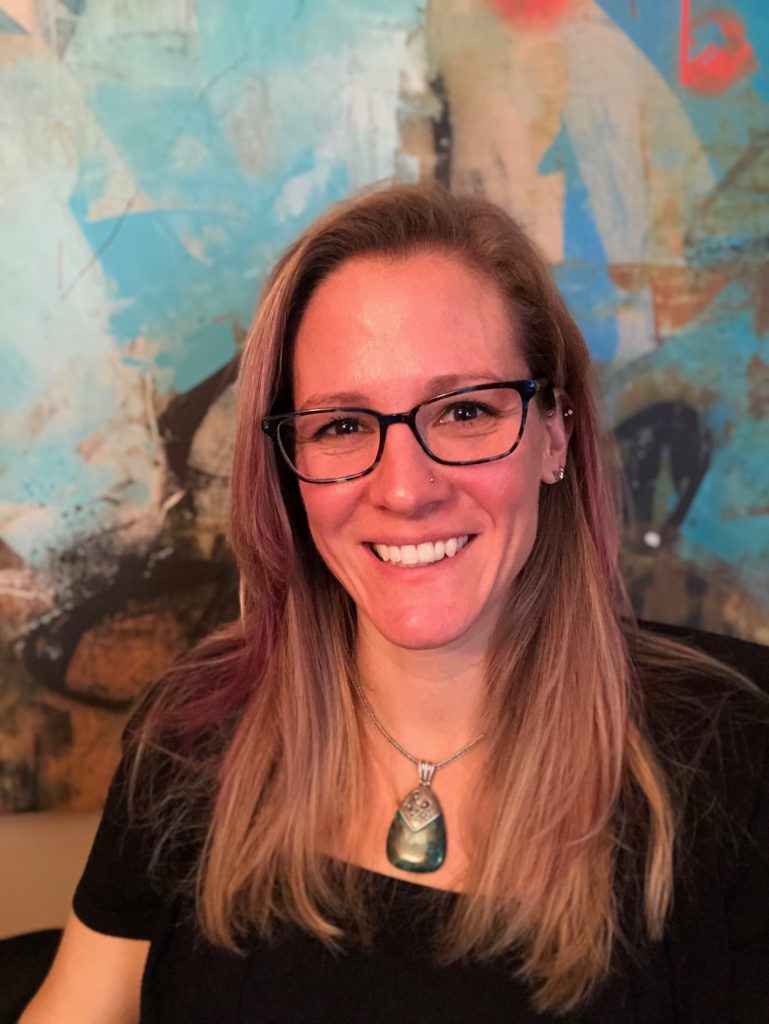 children and adults who lived in favelas (shantytowns). I met some of the most courageous and compassionate people who persevered to overcome significant life obstacles, despite all odds. This inspiring experience solidified my desire to continue to work alongside others to help them to live a values-congruent life and achieve their goals. As a result, I used my B.F.A. degree from the School of the Art Institute of Chicago to explore art therapy with people before naturally progressing towards a career in psychology. The next steps in my education included earning an M.A. degree in clinical psychology from Teachers College, Columbia University; followed by my Ph.D. in counseling psychology, from Lehigh University.
In a nutshell, I have been providing a diverse array of clinical services for over 15 years. Prior to beginning private practice, I have worked in various settings, which have included veterans affairs medical centers, high schools, college counseling centers, inpatient hospitals and outpatient clinics. My background has provided me with ample opportunities to work with numerous individuals from diverse backgrounds as they prevailed over a variety of issues. Through my experiences and training, I have developed expertise working with individuals on issues pertaining to depression, anxiety, trauma, posttraumatic stress disorder, addictions, relationship difficulties, managing stress, and sleep concerns.
It takes courage to seek services and work towards making positive life changes. I look forward to being of service to you for any of the issues mentioned above or any other concerns.